If you're a beginner at knitting or crochet, or unsure about any techniques, this is the place to look.  We have short videos to help guide you through techniques that you may not have done before.  We are constantly updating and adding new videos so do let us know if there is something you would like to see!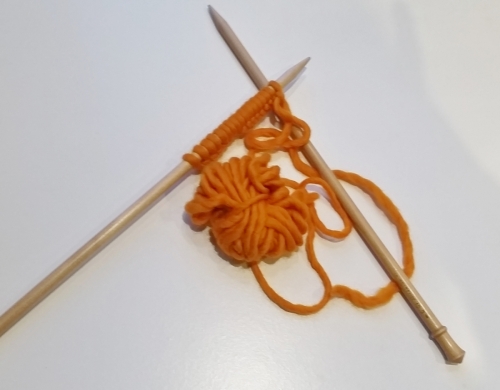 If you are new to knitting start with How to Knit Parts 1, 2 and 3 and you will be well on your way to your first project.
We've included techniques and stitches here too.  If you are wondering whether to do a particular project, check out what techniques it requires from the project page.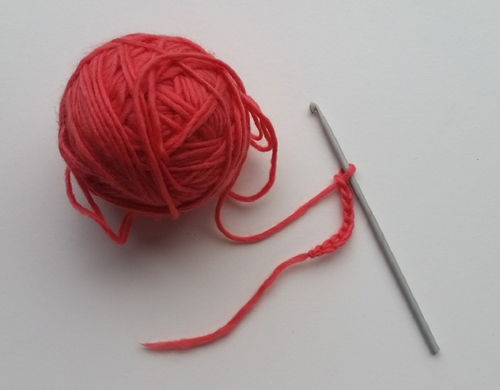 We have videoed most crochet techniques needed for a beginner here, plus a few more tricky stitches.  If you are new to crochet or have our beginners kit, start with How to crochet a granny square which will take you through the start of your project.