Back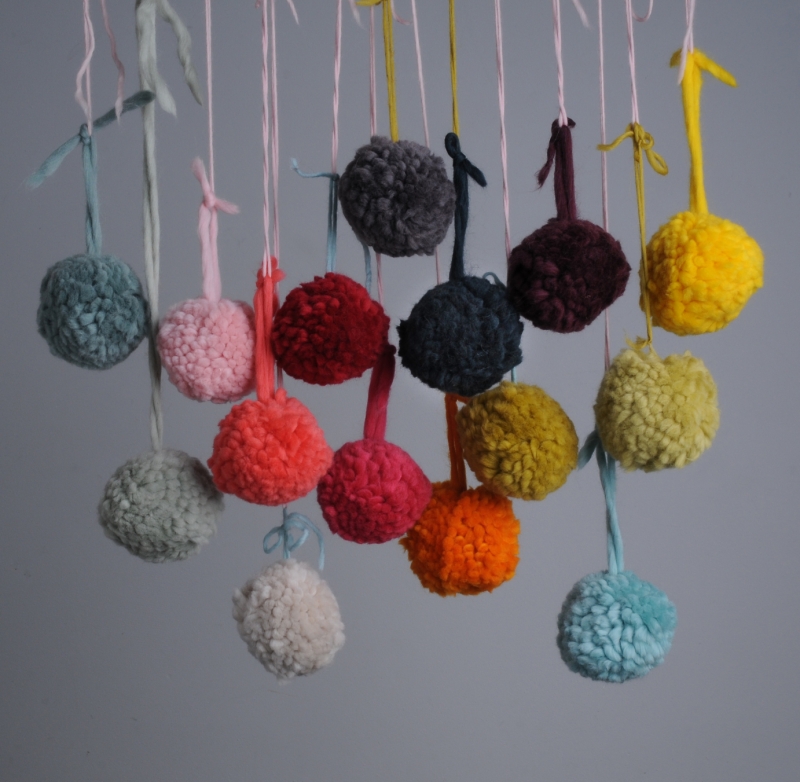 Plump Pompoms
£7.50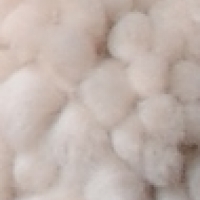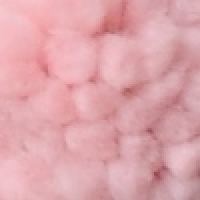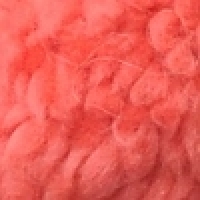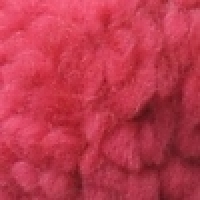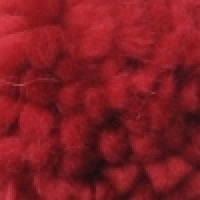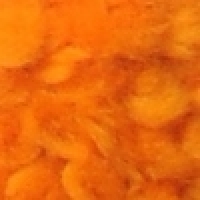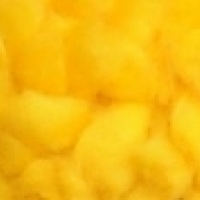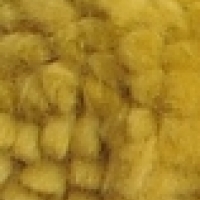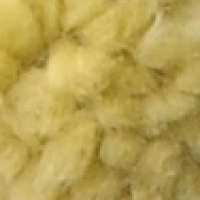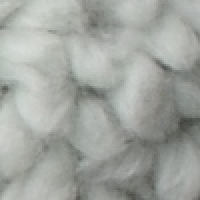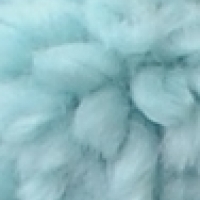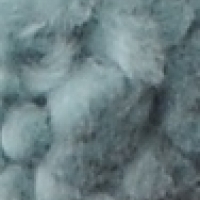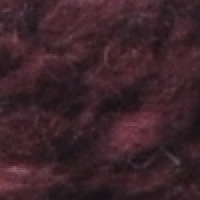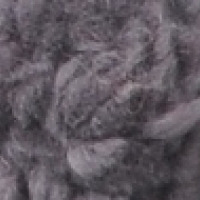 Our gorgeously soft Plump Pom Poms are handmade by us using Plump Superchunky and come in all 15 shades.  They make the perfect addition to any hat (try our bobble hats) or equally anything that needs a little brightening up!
Now you just need to choose your colour!
We make our pom poms by hand and they are spritzed with water to set the fibres slightly before drying and being despatched.  Use the two lengths of yarn attached to the pom pom to attach it to whatever you're making.
The pom pom will naturally felt a bit over time, if you want to give it a new lease of life, you can carefully trim it a bit giving it a little hair cut!  Be careful to trim evenly though!
We don't recommend washing the pom poms...  they will felt!
UK
Shipping is £3.95 to anywhere in the UK regardless of size.
All our orders are posted by UK first class mail.
EU & Europe
For all orders to the EU & Europe shipping is £9.50.  Local taxes may apply.
Orders are sent by UK first class mail
USA, Australia, NZ and rest of the world
For the rest of the world, shipping is £20. Local taxes may apply.
Orders are sent by UK tracked and signed first class mail.
Returns
We will happily accept returns or exchanges within 28 days.  Please drop us a line at [email protected] if you plan to send anything back so that we can deal with your request.  Please note that we can only accept unused yarn, still in the skein (ie not wound into a ball).  Further information is available at our terms and conditions.